I love owls. With their big eyes and their round bodies, they're just begging to be loved. So here are some handmade and vintage owls and owl items for you to love. Click the picture to go to the item on Etsy.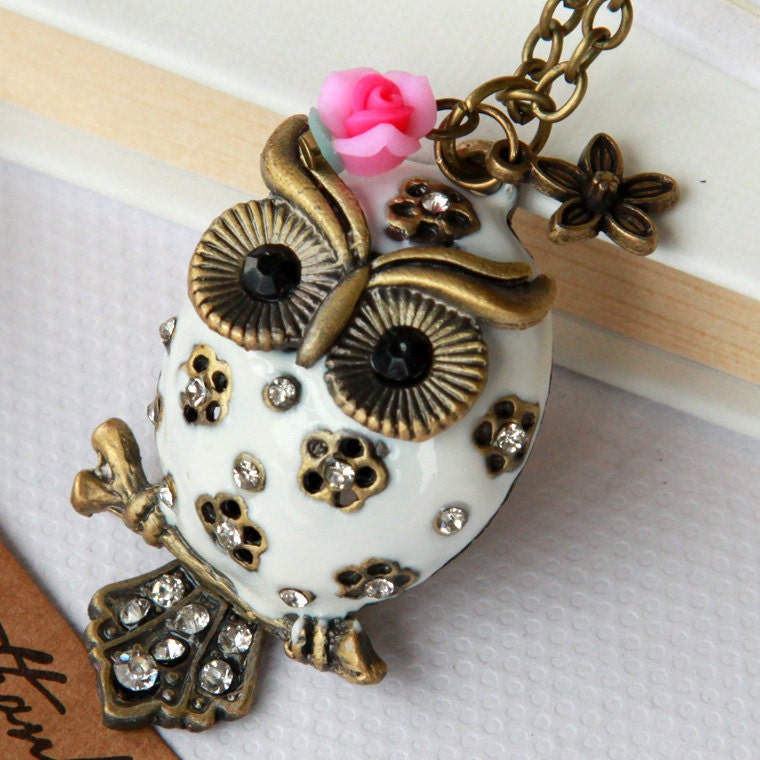 this adorable necklace is a steal at just $10, including shipping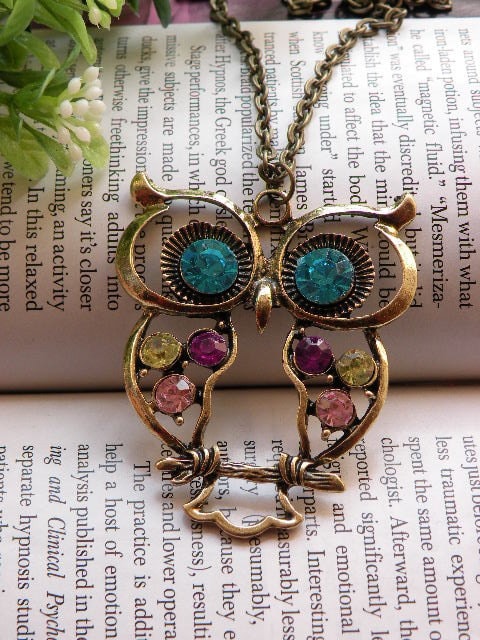 I own this one. He's only $2, not including shipping.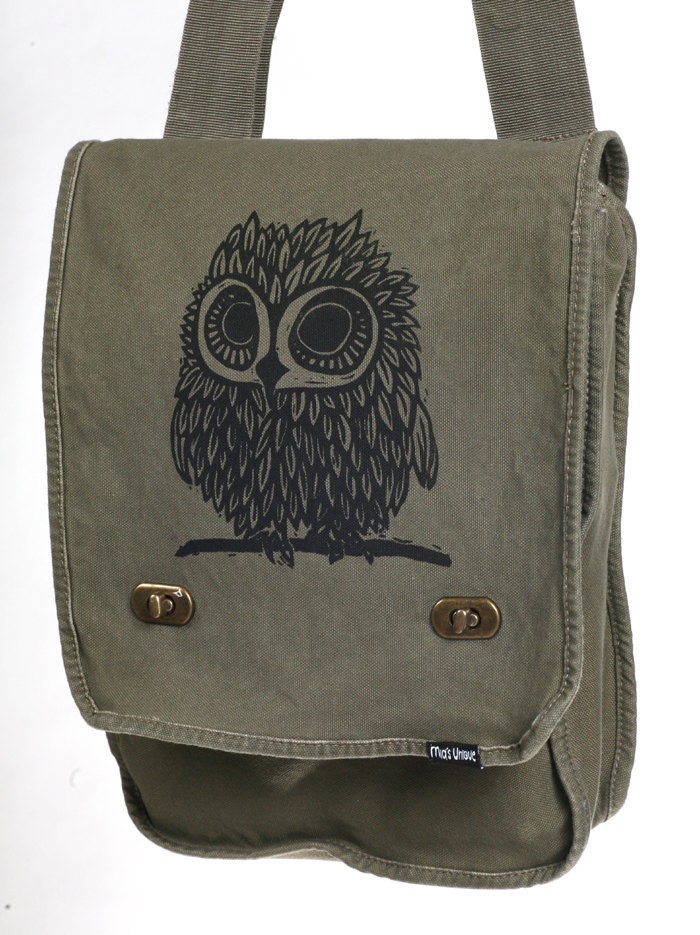 This one is cute and useful.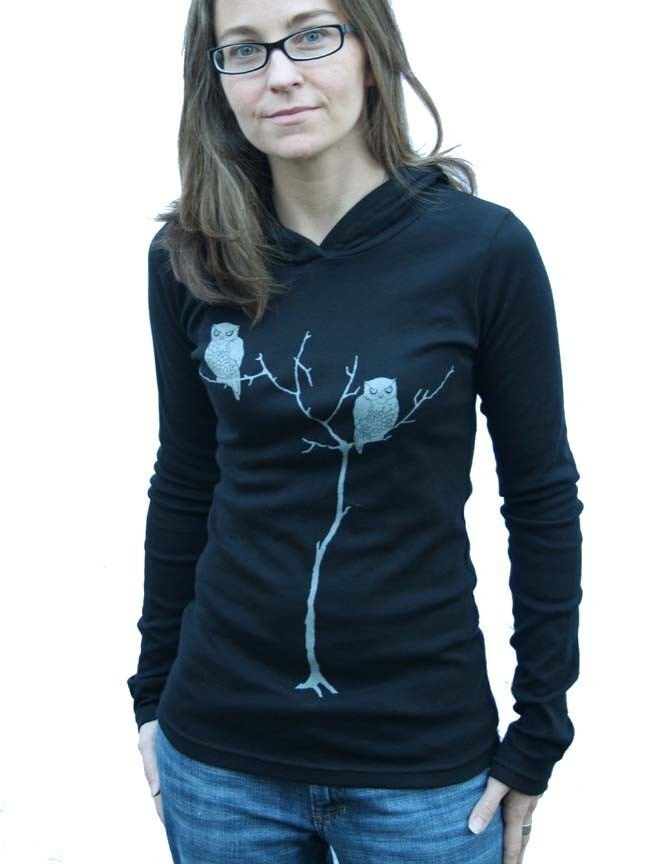 I love owls, and I love hoodies, so that makes loving this a no-brainer.
This hoodie looks pretty comfy too.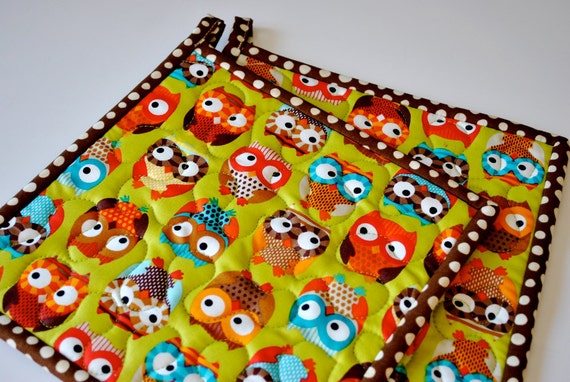 These adorable bight-colored owls look like the ones on my planner.






I think that's enough owl love for today. Stay tuned for Etsy Love: Fleur De Lis Edition