I "met" this guy through one of my blog friends on Twitter and he is awesome so I interviewed him about his Etsy shop, which you should all check out.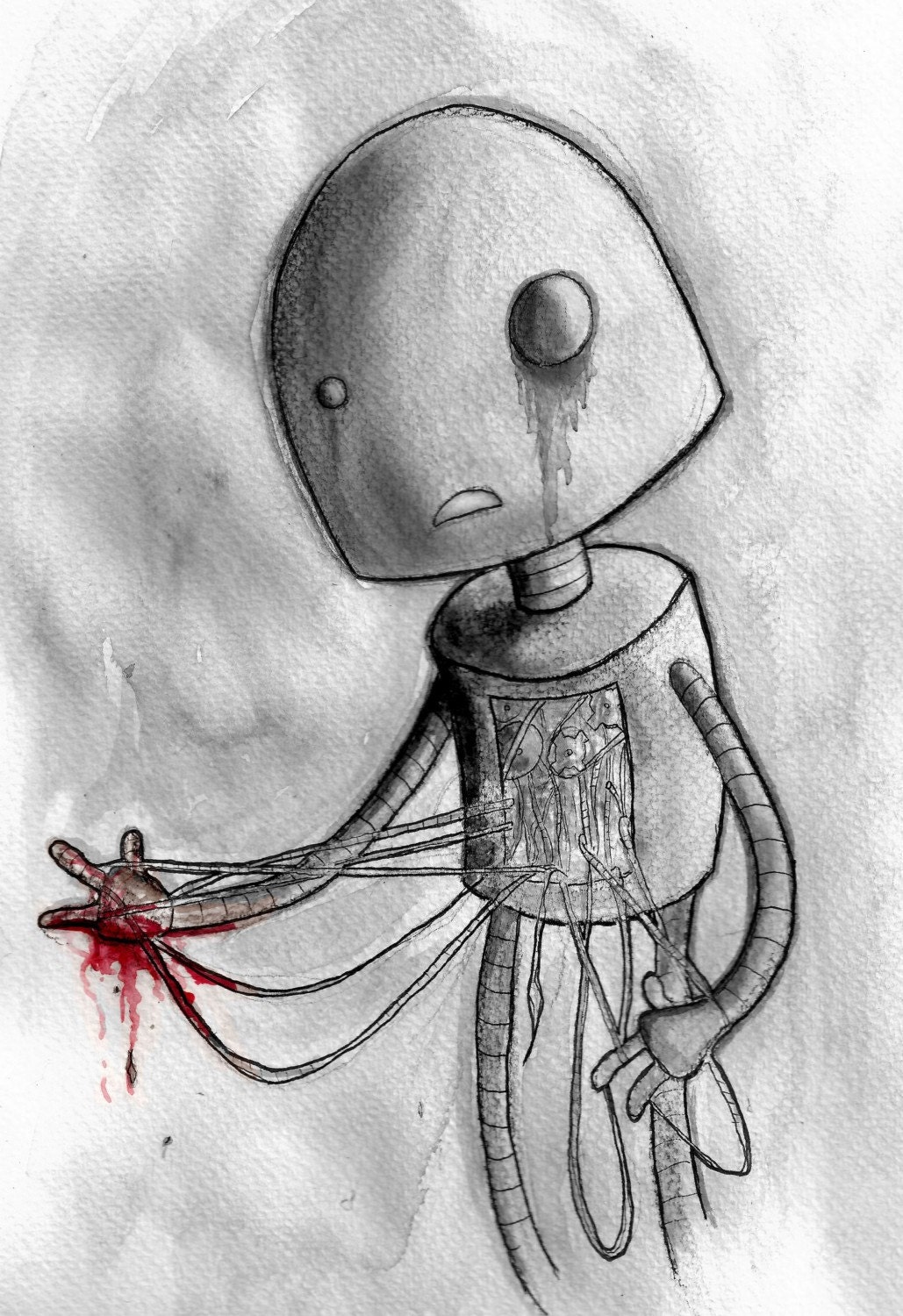 This is tied for my favorite thing in his shop. Poor sad robot : (
I just want to hug it and make it all better.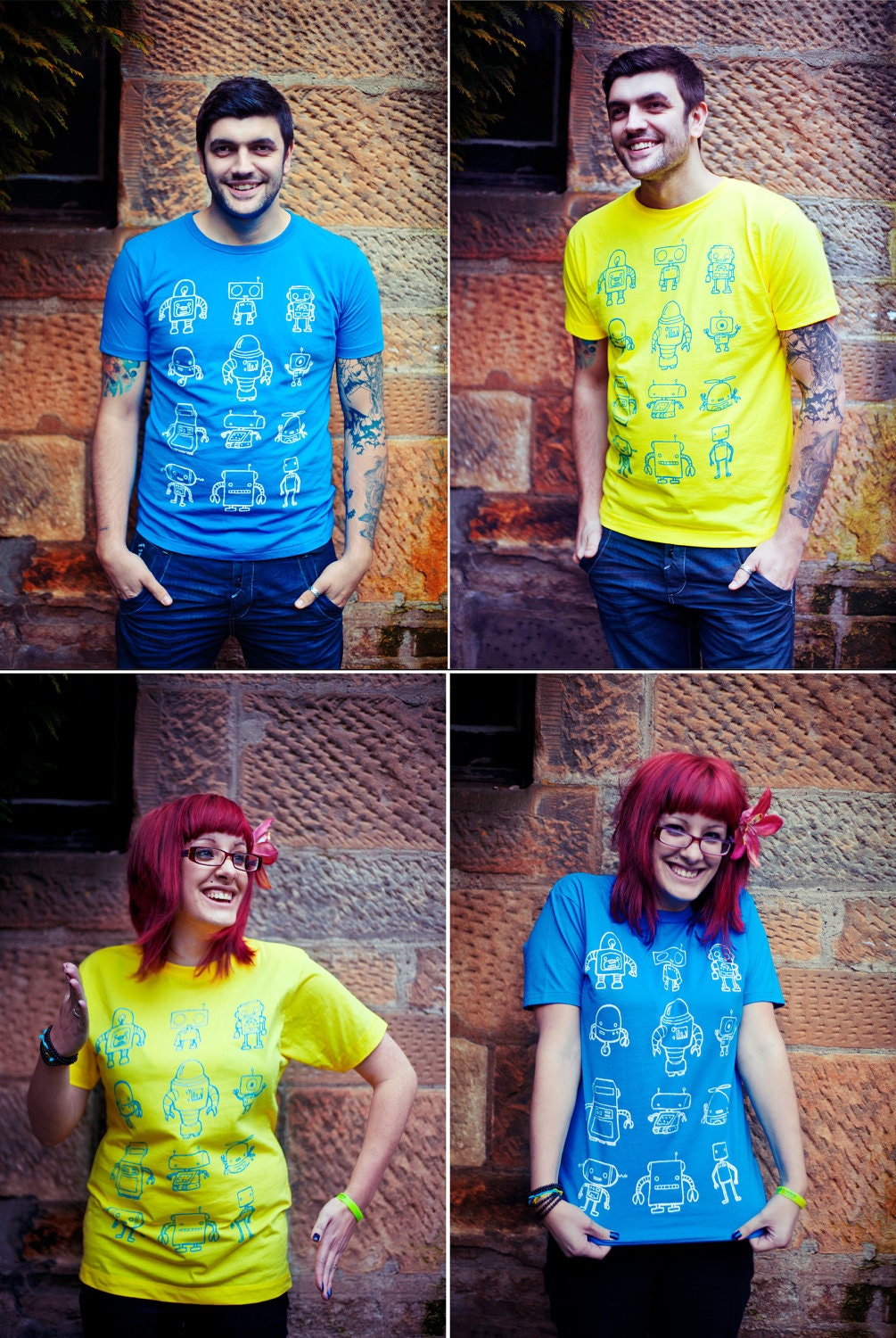 It is tied with this. I do love robots : )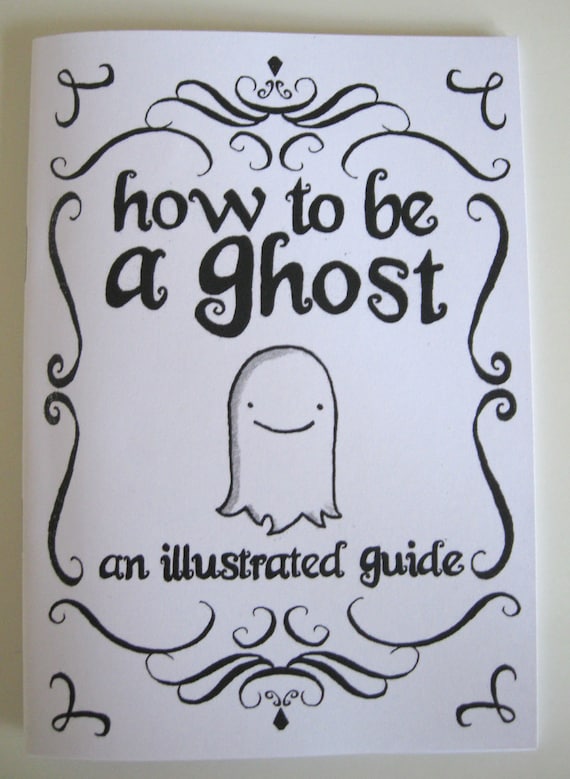 It is also tied with this.

1. Tell me a little bit about yourself.
Hey! My name's Neil Slorance, I'm an illustrator from Glasgow in Scotland. I'm 25 and have a pet tortoise.



2. Tell me a little bit about your shop.
My etsy shop is where I put up my prints, pictures and other bits and bobs. I set it up about 2 years ago and so far it's been ticking over nicely.



3. How long have you been making art?
Since I could hold a crayon really. I spent most of my school days doodling in jotters and making wee comics about superheroes I'd make up. I really wanted to be an artist although I stopped for a good while in my teens while I was pursuing music but got back into it around the age of 19/20.




4. How long have you been selling art?
I started selling about 5 years ago, I remember I took my painting to a market stall in a library. I remember feeling totally chuffed when I sold my first painting, I guess because I wanted to be an artist when I was a kid and this was me taking my first step.



5. Why did you start making art?
I guess everyone starts making art as a kid and then as we grow up for whatever reasons some of us stop. I've kept going mainly because it's the best way I've found to communicate my ideas and thoughts, and where as I'm not a great talker and I stumble on words my pictures have given me a voice.



6. What inspires your art the most?
Life? Any part of life I feel strongly enough to make a picture about. Aside from that just when I get excited about something e.g I've been playing a lot of mario so I made a mario picture.



7. What advice do you have for new Etsy sellers?
Try and have a wide range of products, especially little things, they are your bread and butter.
8. What advice do you have for aspiring artists?
Don't be afraid to show your work, even the stuff you're not proud of.
neilslorance.com
flickr.com/photos/osm_art
twitter.com/osmart
So be sure to check out all of Neil Slorance's stuff. If nothing else, definitely visit the shop and his Flickr stream. He draws so many amazing things!
And definitely leave me a comment letting me know if you have an Etsy shop and would like me to interview you.