Today I would like to share a really great Etsy shop with everyone. It is called
Sew Beastly
and the owner is really talented. I personally think that anyone who can sew is really talented, but this girl goes beyond that. She makes clutches, purses, and wristlets and they are all amazing. I love every single one. She uses some really adorable fabrics to make her items and embellishes them with ruffles and flowers, which are two things I love. And you need to understand that I am the pickiest person ever when it comes to purses and clutches. But I am not exaggerating when I say that I love every single item in
her shop
. Not just like, love. The owner also has
a very interesting blog
which I follow. And I haven't even told you the best part yet! Look at the following picture:
the best part
For a limited time, she is sending you one of these for free with every order. And they're all one of a kind. They're the perfect size for chapstick, coins, or business cards. And they're so cute that Cuties is the perfect name for them. So you should all go check out
Sew Beastly
right now, especially if you aren't done with your Christmas shopping yet.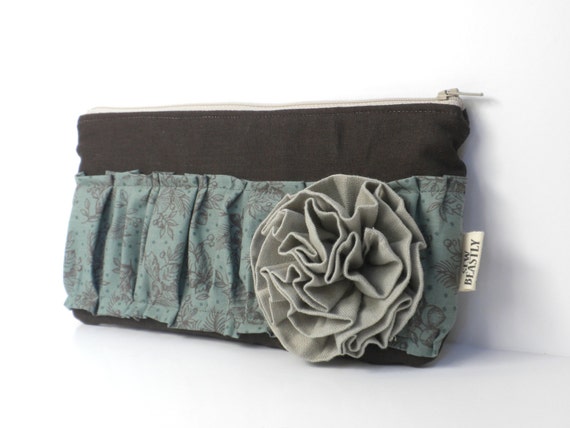 I'll leave you with this. How freaking adorable is this?!