I love Star Wars. I'm pretty sure you realize that by now. Do you love Star Wars? Do you want to dress like your favorite characters but lack the time, energy, or money to do so? I have a solution. All of these items can work separately or together for a lazy yet awesome cosplay.
Darth Vader is probably the easiest guy to dress like. Here are a few of my favorite Darth Vader items. (and yes, I am a Jedi, but that doesn't mean you are, and I am totally cool with it if you want to dress like Darth Vader or any other Sith)
This is a hoodie that you can zip all the way up past your face. Click the picture to see what I mean.
This apron is perfect for those people who enjoy their barbecues with a side order of cosplay.
You probably shouldn't wear this shirt if you're a female, or you can't tell guys "My eyes are up here!"
There are some pretty cool options for R2-D2. These are my favorites.
This one zips up past your face too, but it looks kind of weird if you do that.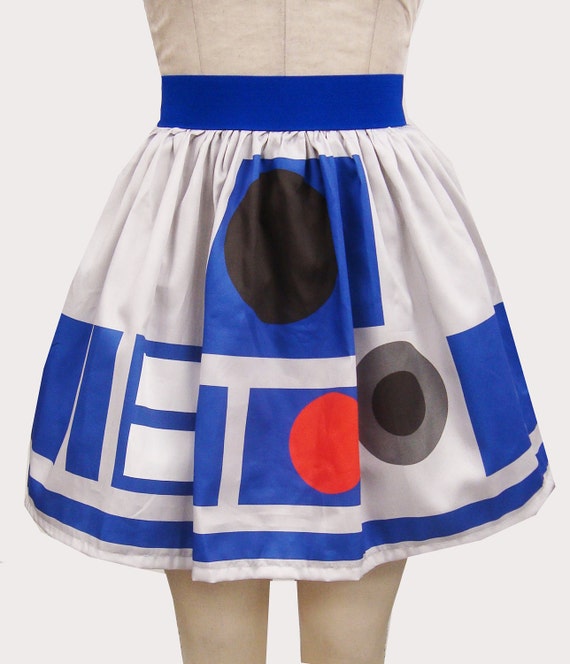 This is a really fun option for ladies. And it's handmade!
And then there's Chewbacca.
This would be a super cool winter coat.
And if you want to dress like a stormtrooper but don't want to wear the traditional stormtrooper suit, try this hoodie on for size.
I'm not affiliated with any of these sites and will not earn any money if you purchase the products I shared. I just think these items are pretty cool and I wanted to share them.