Rachael
is one of my newest blogger friends. She is a lovely girl in both her appearance and her actions. She recently lost her job for no reason, but I would pick her shops for my Etsy Love post even if she wasn't out of work. Because her creations are wonderful and they need to be shared. She has two Etsy shops.
One sells cute knit hats and other knitted goods
.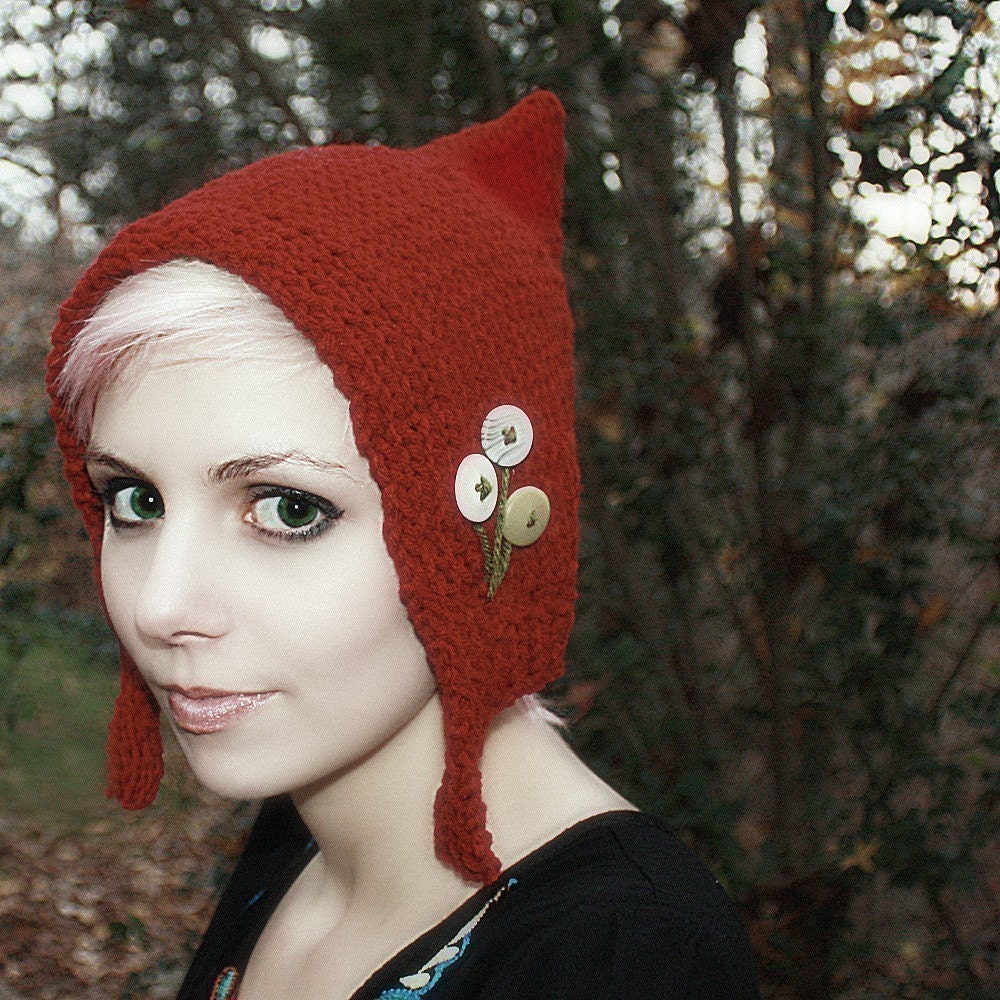 This is one of my favorites. She calls it a red pixie hat, but I call it the Little Red Riding Hood hat.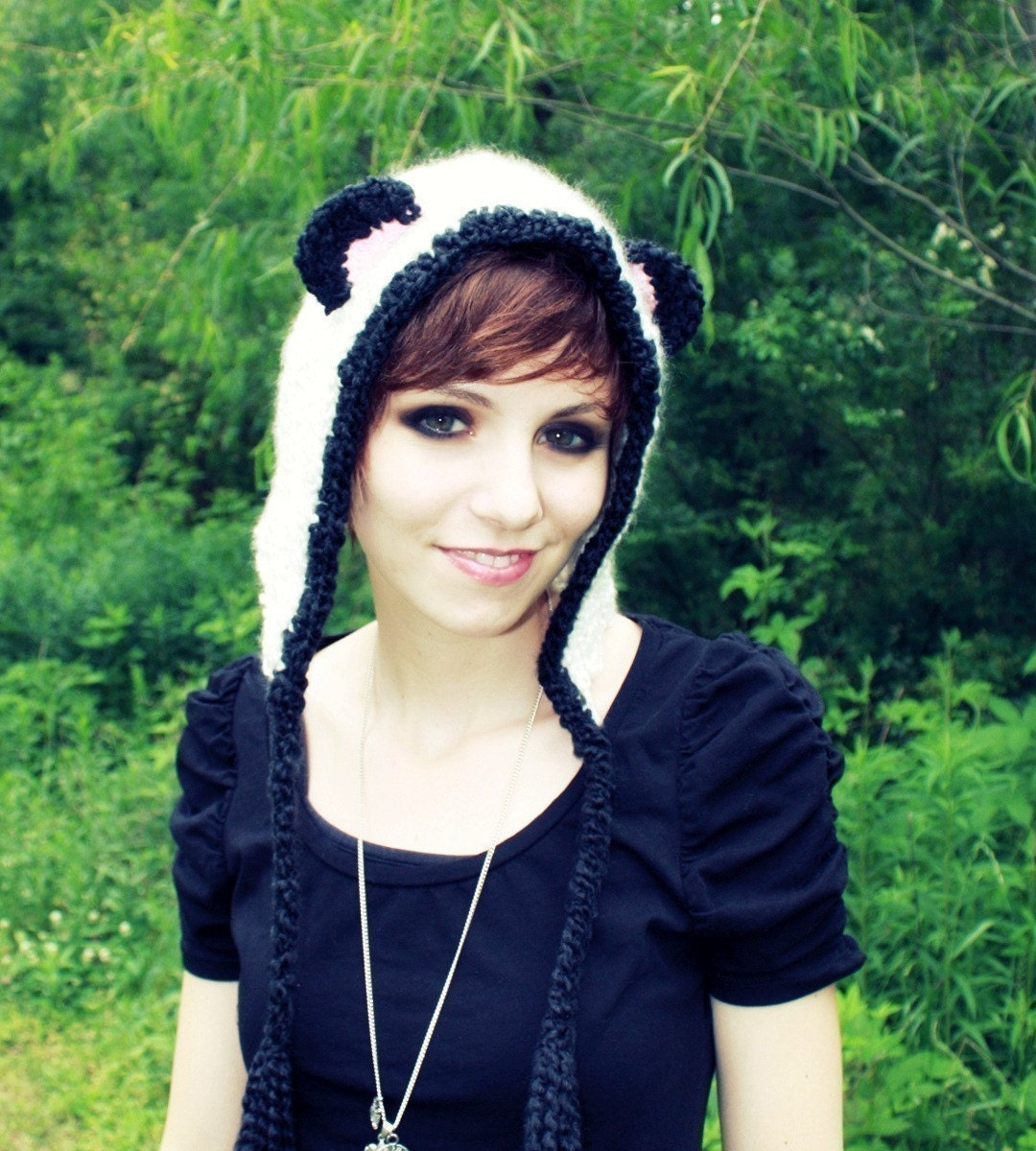 Who doesn't need a panda hat!?
Her other shop is where she sells her beautiful art
. I would love to have any one of these pieces to hang on my wall, but here are two of my favorites.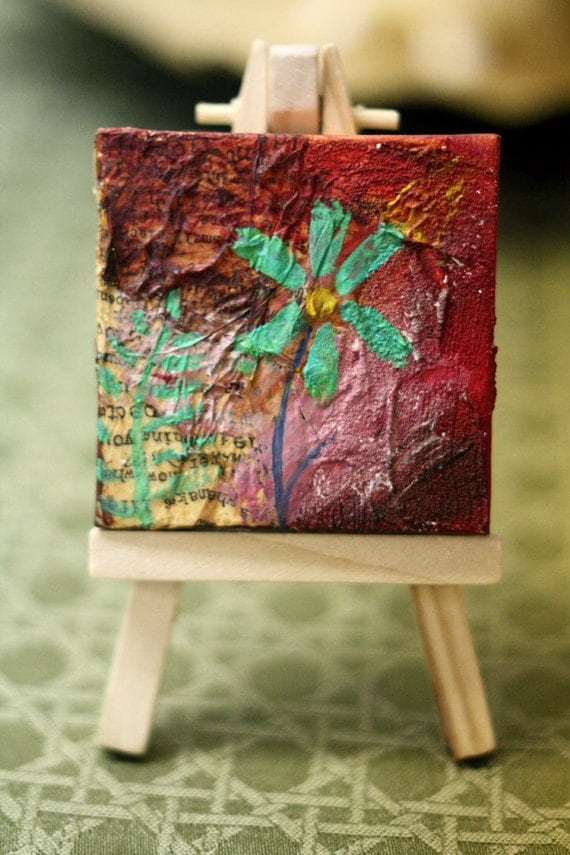 This mini painting is so cute and comes with an adjustable mini-easel.
There is also free shipping for this one.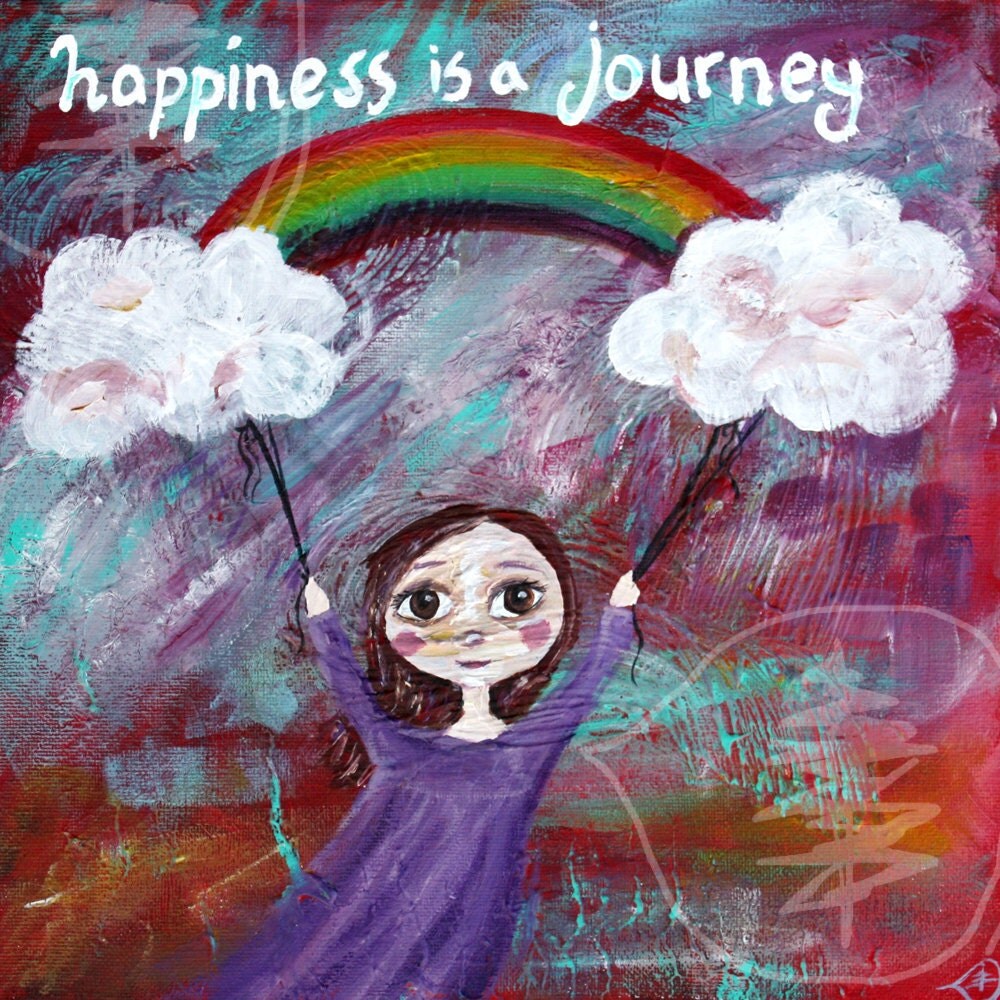 This is one of her larger paintings at 12 x 12.
It is so colorful and also a good reminder.
She also has a line of necklaces in her art shop featuring her original artwork. And if you can't afford the original of a painting, she also sells prints of most of them which are much more budget-friendly. Even if you don't have money to buy anything, you should check out
her blog
. It is always full of pretty things, and I am almost always in a happier mood after reading it.