I had the most successful shopping trip ever yesterday. First, my friend Jessica and I had lunch at a Mexican place and caught up on life. We hadn't seen each other since about May, so it was really fun. The food was fantastic. I had a ginormous plate of steak nachos, and only finished about half of it. I brought the rest home for G. Then we went to Goodwill, Buffalo Exchange, and Crossroads Trading Company. I was hoping to maybe find a warm winter coat or some boots that I liked and fit me well. I did not even think of expecting that I would find both. However, I found two pairs of perfect-fitting and super-cute boots at Goodwill for under $20 total. I especially love the purple ones, because not only are they adorable, they're also the same color of purple as the University of Washington Huskies, which is where I went to school for two years and G is an alumnus of. So that was really exciting, and then I found the cutest winter coat at Buffalo exchange. I ended up having $10 left of what I had budgeted for one pair of boots and a coat. The coat is from Juicy Couture and would have cost about $300 new. I got it for $30! That's 90% off!
purple boots and Juicy Couture coat
So my plans for today are to bake some more banana muffins, edit pictures for eBay, list my clothes for sale on eBay, then edit pictures for my blog if I still have time. And I plan to do it all while catching up on my Hulu queue.
I also finished my Christmas shopping yesterday, and some of the things I ordered online for my roommates showed up today. They're so cute that I had to share.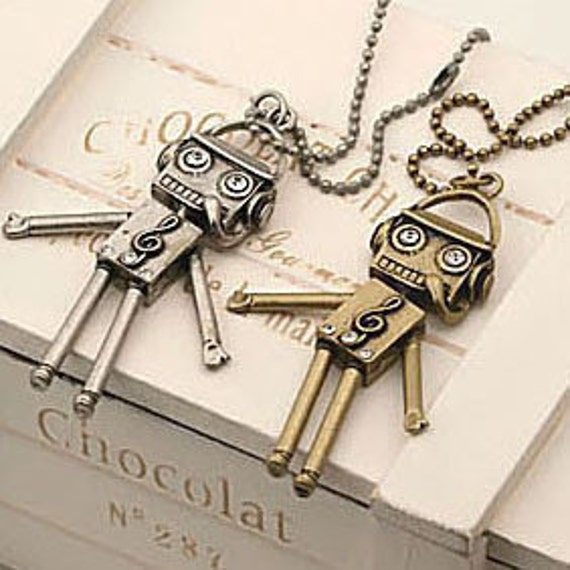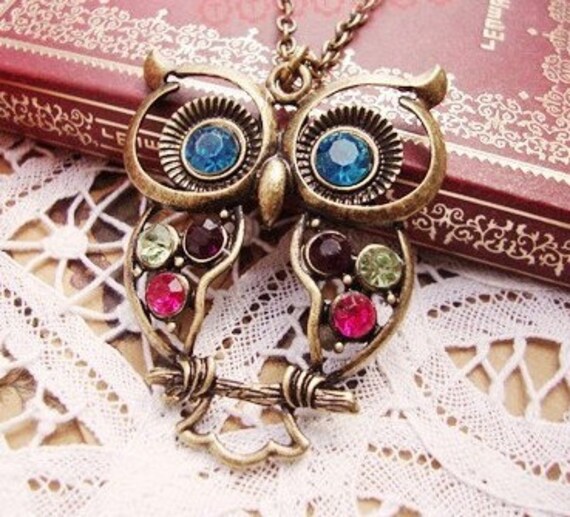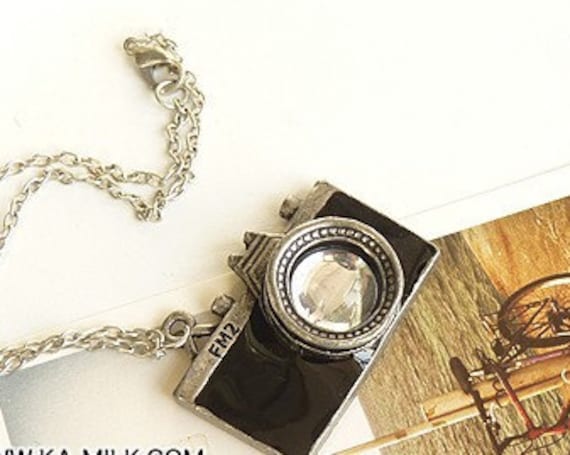 Would you believe that each one of these adorable necklaces is under $2 each?! Sadly the owner closed down the Etsy shop after I made my purchase, so I can't go back and buy one of each of these necklaces for myself. On the bright side, I only have two roommates so I still get to keep one of these necklaces :)