I made some Alice in Wonderland inspired jewelry for
my own Etsy shop
recently. I have really loved Alice in Wonderland for years and years so I think that it's about time for me to share some wonderful Alice in Wonderland themed Etsy products.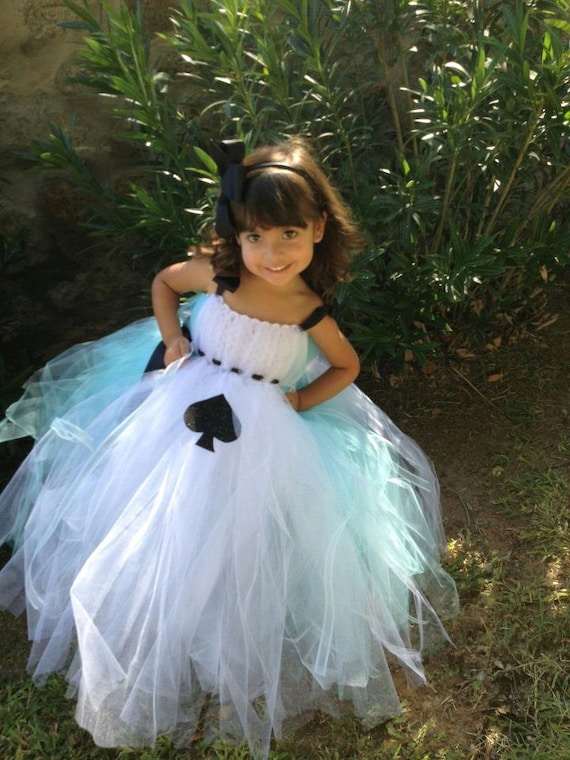 What little girl wouldn't love to have this pretty dress to play dress-up in?!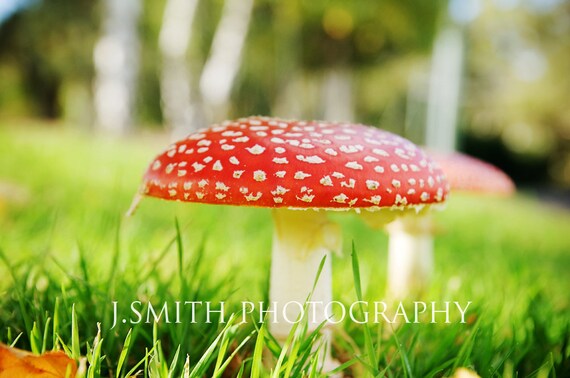 This is such a cute greeting card!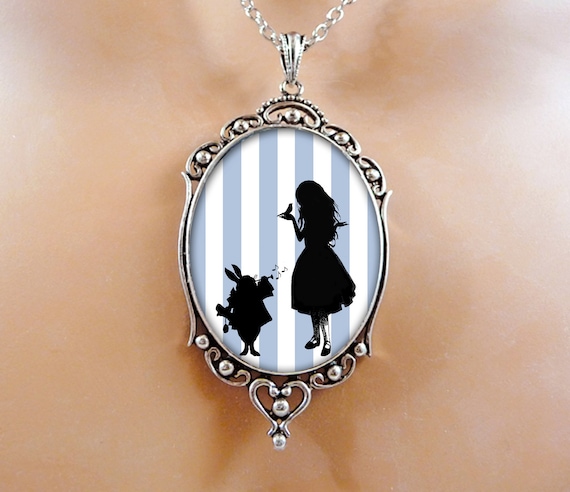 I love this necklace. The setting is the perfect style for Alice in Wonderland.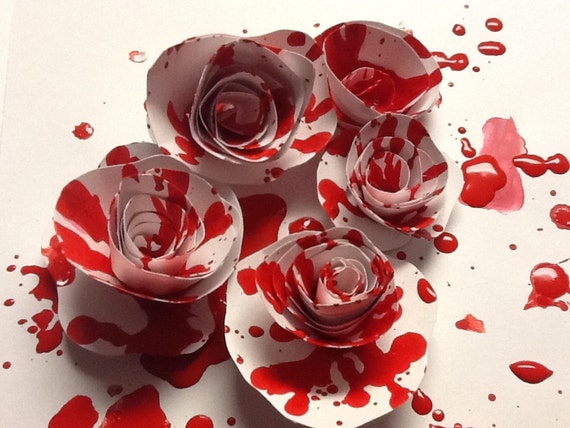 These are really cool and I kind of want them but have no use for them or space to put them.
You can see the rest of the items in
the treasury I made on Etsy
.