I've always loved fleur de lis(es?). I don't speak French, so I have no idea what the plural is. I like the way the look and they're fun to doodle too. So today's Etsy Love is dedicated to lovely Etsy items with fleur de lis in them. As usual, the picture is linked to the item on Etsy.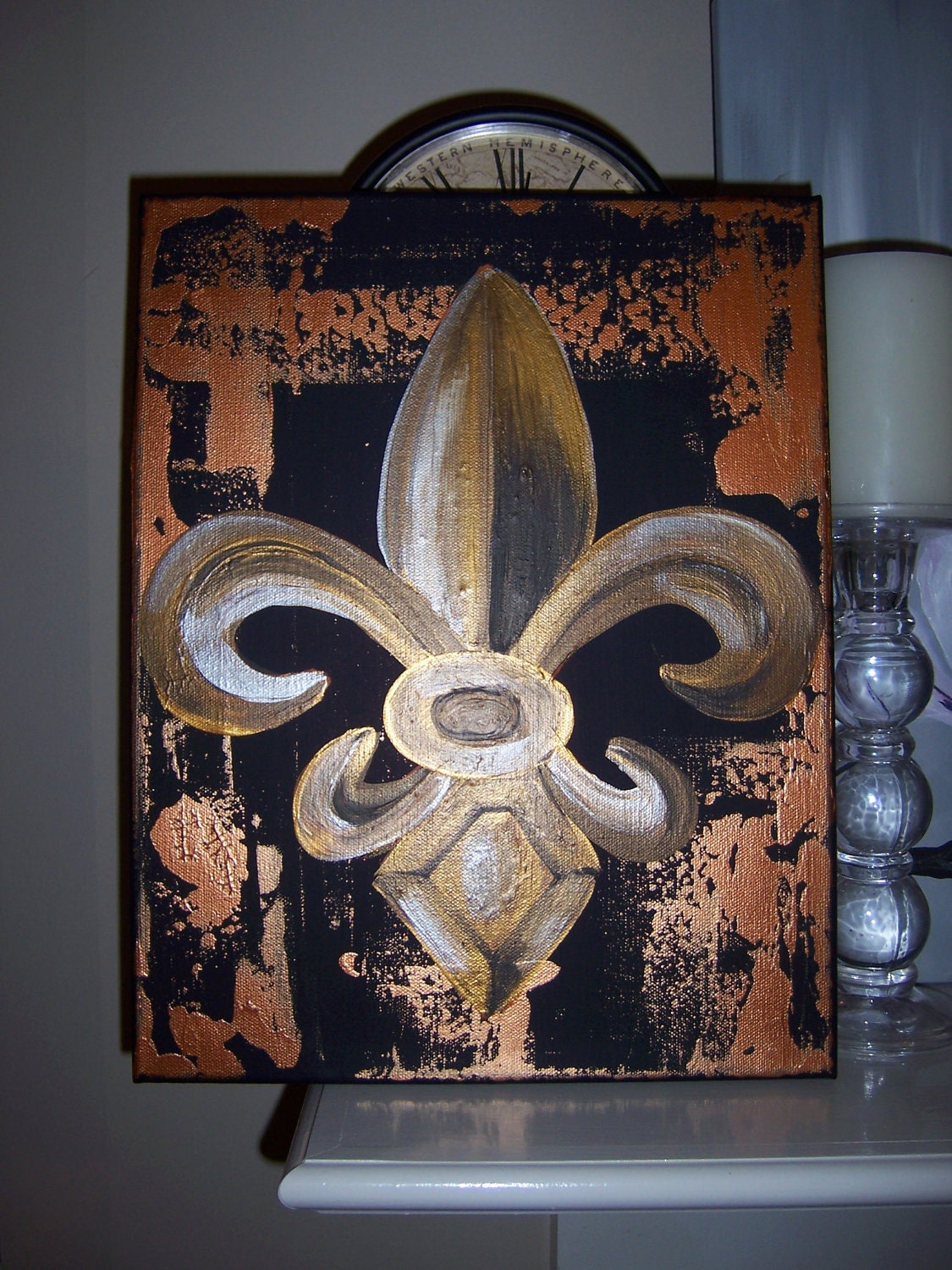 This shop has lots of fleur de lis paintings, but this one is my favorite.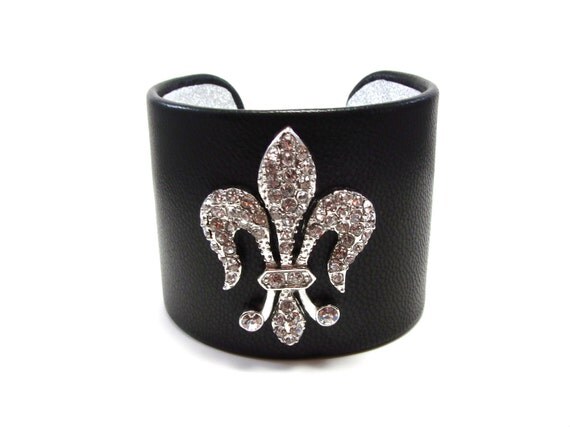 This one's not exactly my style, but it's so pretty that I had to include it.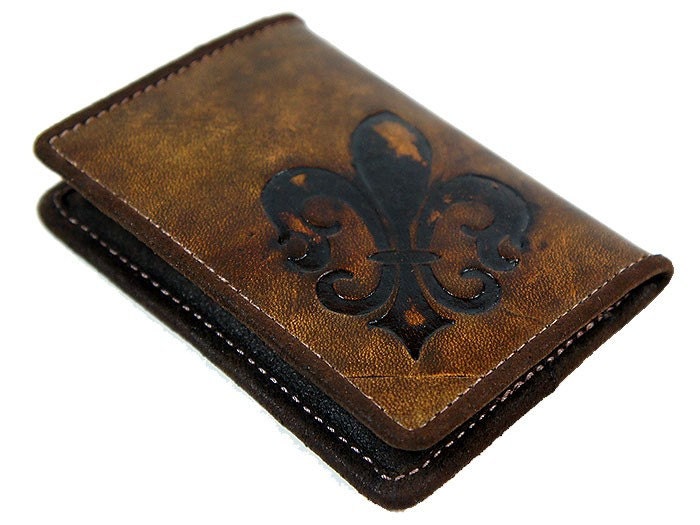 This leather credit card wallet looks so well made.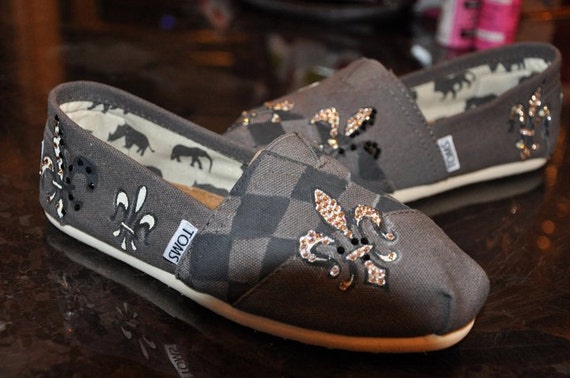 I'm kind of in love with these shoes.
Stay tuned for Etsy Love: Honeybee Edition at some point in the future. And more Etsy Love for individual shops too.