Honeybees are awesome because they make delicious honey. Also, my own Etsy shop is named Honeybee Alley, so it was only a matter of time before I made an Etsy Love post with honeybee products. Click the picture to go to the listing on Etsy.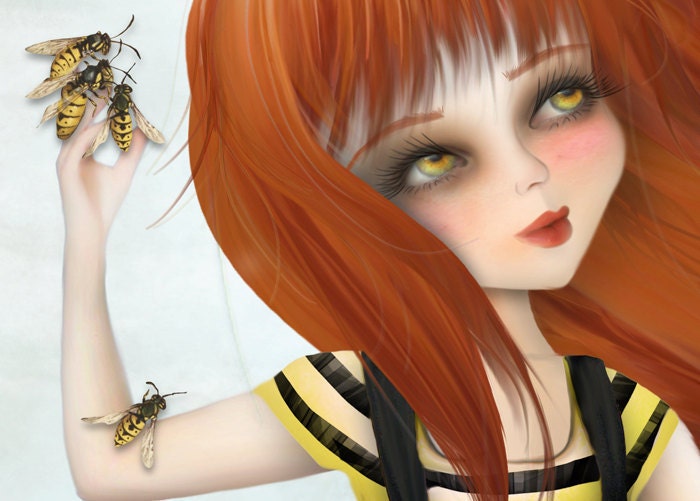 I especially love the eyes on this one.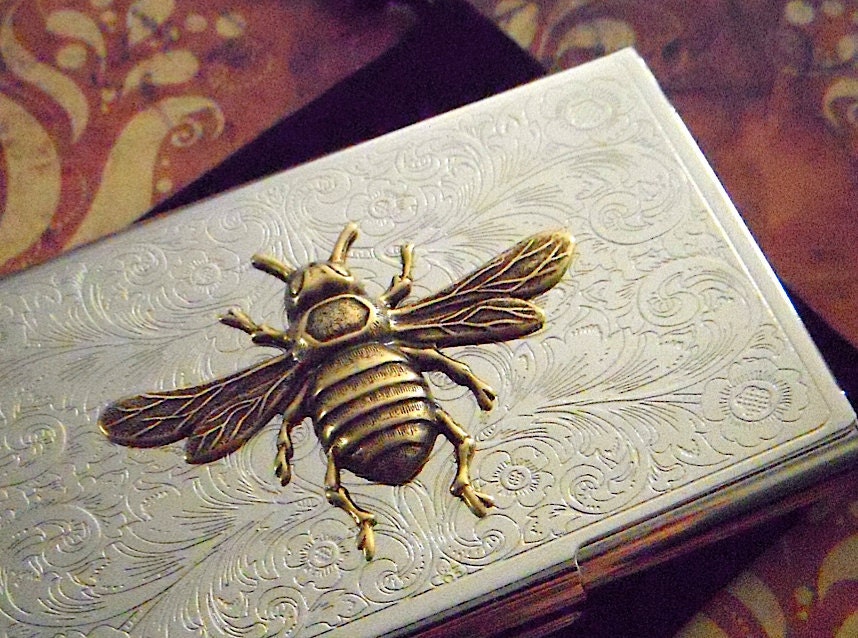 Someday I will own this, because it goes so well with my shop name.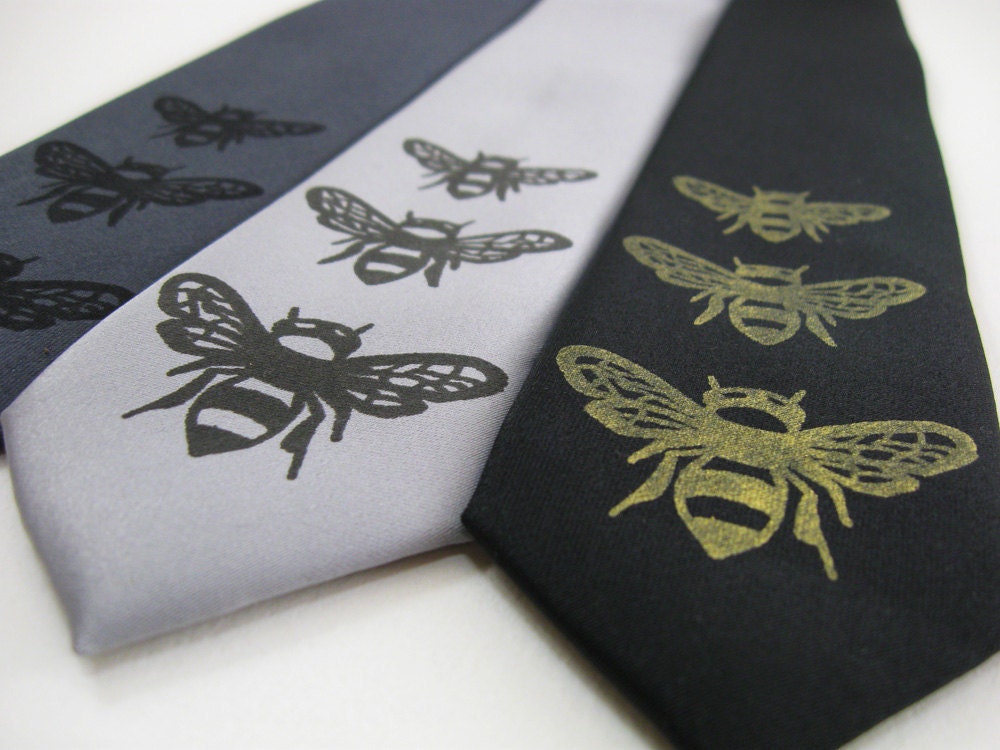 These are really cool.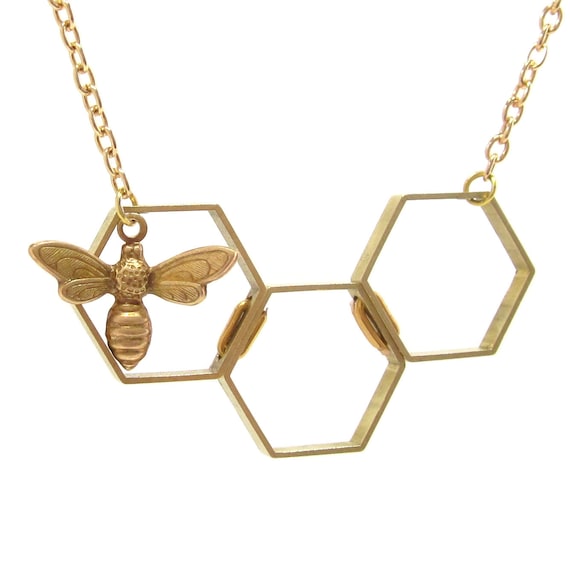 I think this necklace looks really classy.