One thing I adore about Pinterest is the fact that I'm discovering all sorts of amazing artists, who I would have probably never heard of without it. Today I would like to share one of newest favorite artists with you. Her name is
Courtney Brims
, and not only does she make amazing art, she has one of the coolest websites ever. Check out the entry screen.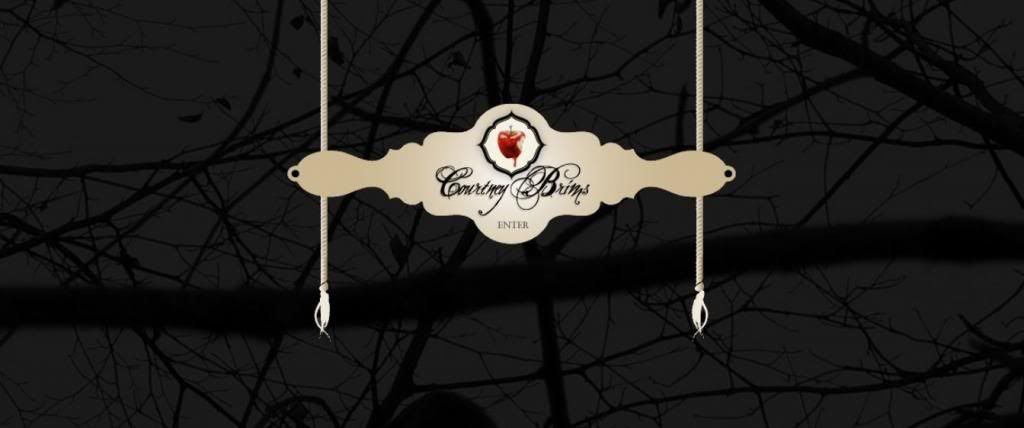 Courtney Brims does a lot of great fairy tale themed art. You seriously need to check out her gallery. Her gallery shows tiny thumbnails of each piece, so you should click them to see the whole thing. She has done so much amazing artwork! She sells prints, greeting cards, gift tags, and postcards in
her shop
. Her images are copyrighted so I'm not going to post any on here, but trust me and
check them out
. You will not be disappointed.
Who is your favorite artist?