It's been a while since I've shared the new things I've bought and thrifted. Besides these things, I've also thrifted 4 pairs of jeans and bought a pair of leggings. These things were accumulated over the last 4 or 5 months.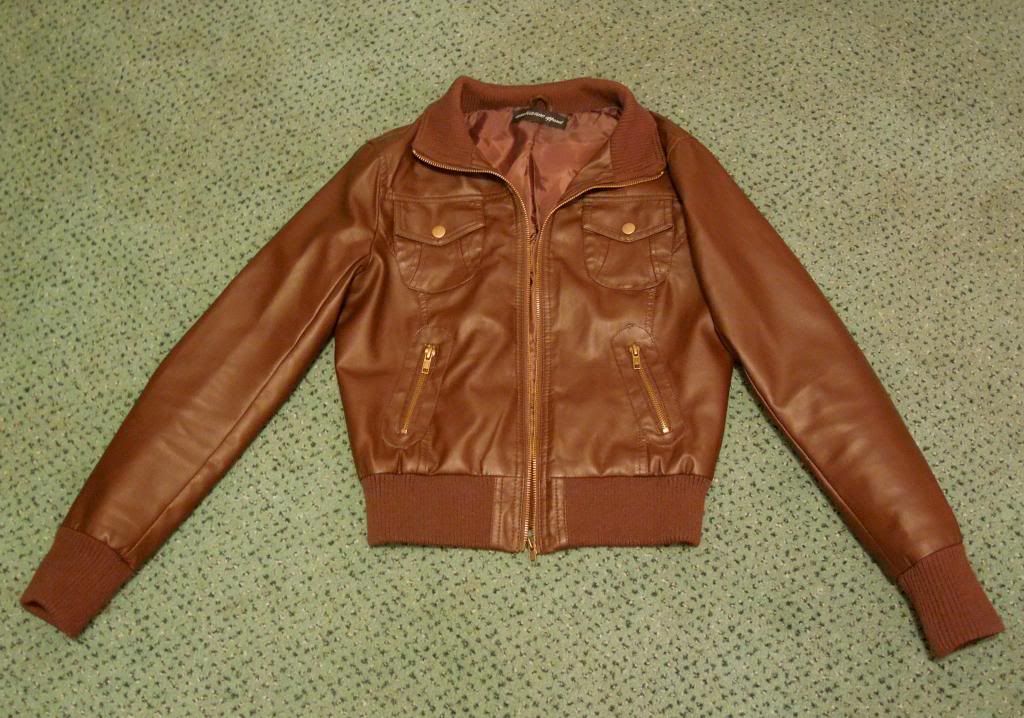 brand new faux leather jacket from Wish
Converse brand jacket from Buffalo Exchange. It's actually a dark gray but the picture isn't so accurate.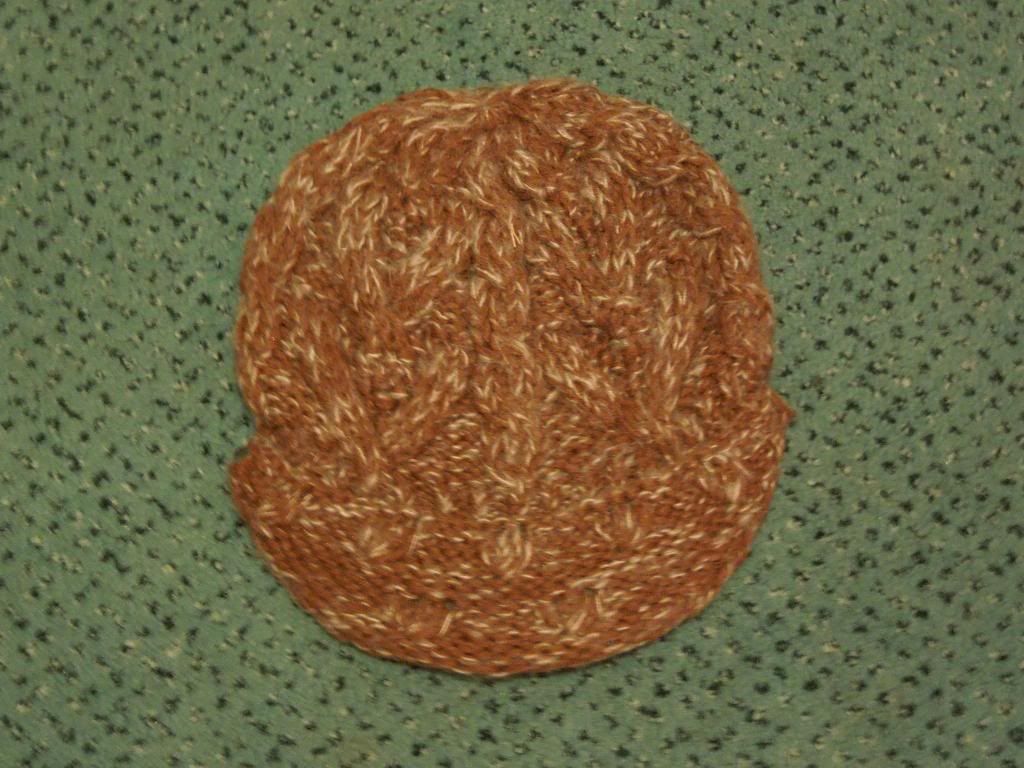 It's difficult to tell from this picture, but this is a knit beanie with a bill
to keep the rain off my glasses. I bought it brand new from Wish.
I thrifted the combat boots from Buffalo Exchange, the flats from Crossroads Trading Co., and the Converse from Goodwill. The boots are Bamboo brand and the flats are Ruby and Bloom.
I purchased all of these rings for less than $5 each online,
except for the robot, which I bought from Wish.
I bought this hat from Wish.
I bought this hat at Wish too.
I bought this scarf online for less than $5.